GRAPHIC & MEDIA DESIGN
Years of design experience for UX/UI, digital signage displays, video editing, and motion graphics.
PRINT DESIGN
Past projects include datasheets, brochures, one-sheets, trade show booth graphics and business cards.
WEB DEVELOPMENT
Specializing in HTML, CSS, javascript to create responsive sites.
ABOUT ME (THE SHORT VERSION)
Graphic design, web development and media editing
I'm a California-based designer who love challenges that cross the creative/technical divide. I have extensive knowledge of multimedia design and editing (using the Adobe Creative Suite), UX/UI design and a solid foundation in web development (HTML5, CSS and javascript).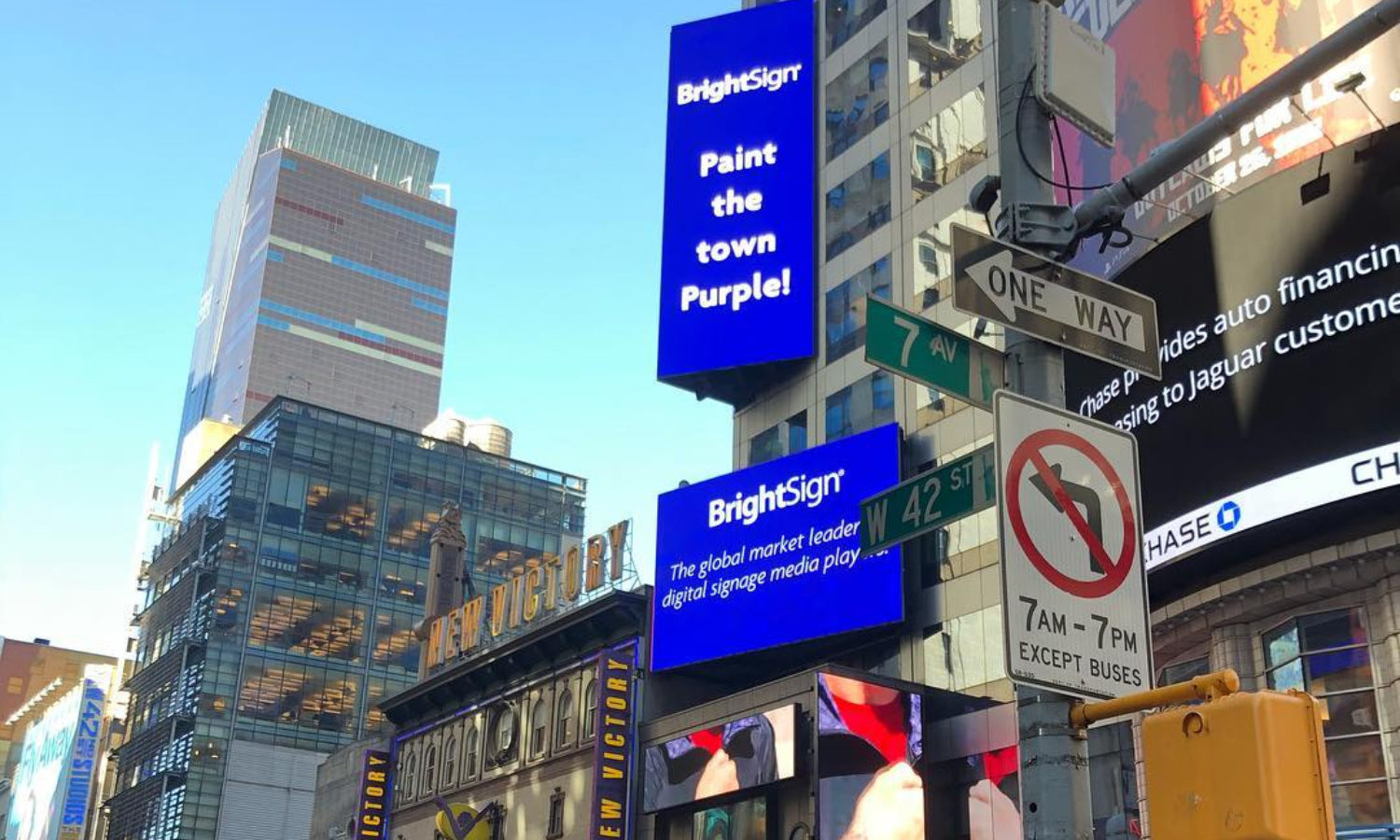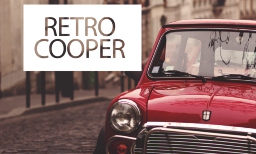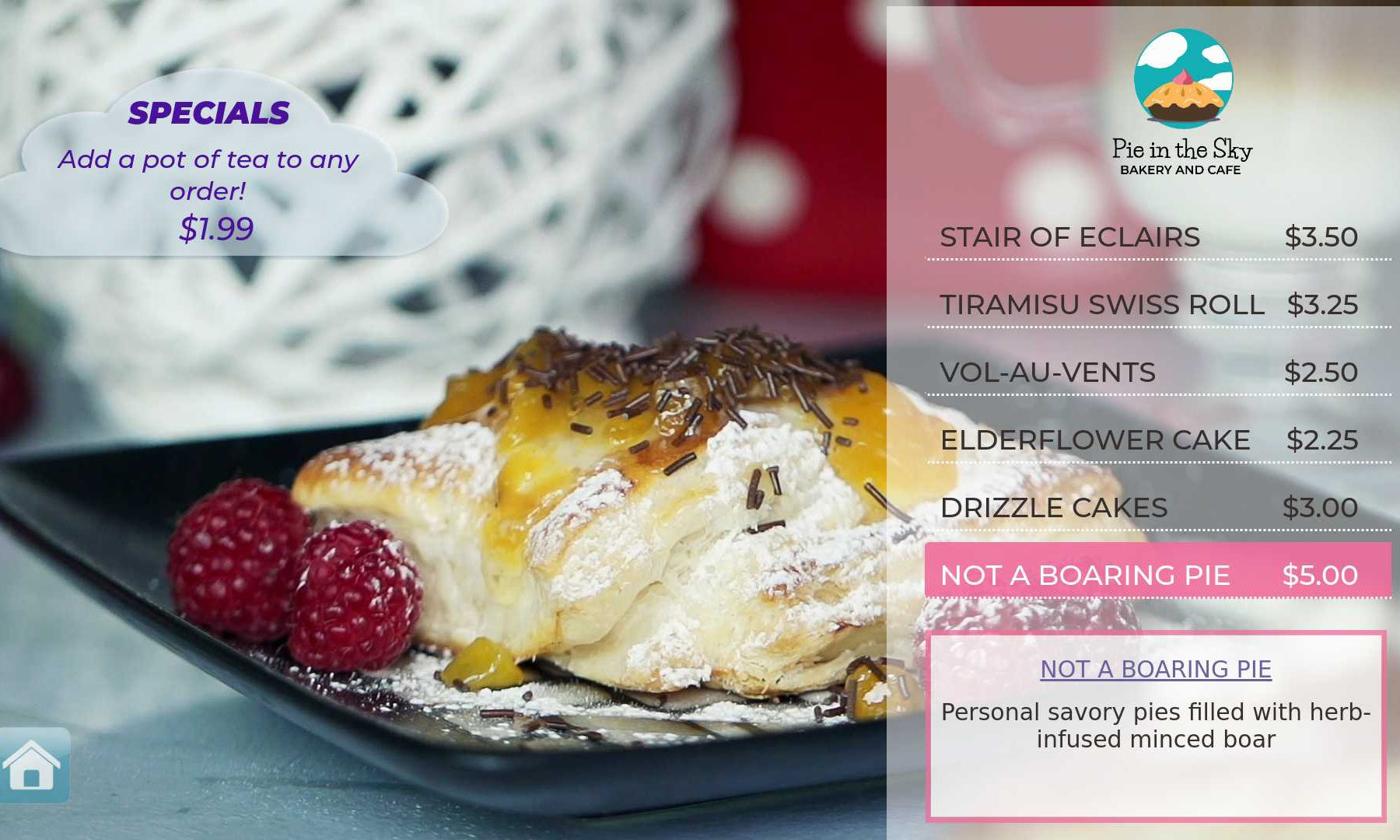 Key Skills
A few of the skills I've picked up over the years
GRAPHIC AND PRINT DESIGN
Photoshop, Illustrator, InDesign, Acrobat Pro
UX/UI DESIGN AND DEVELOPMENT
HTML/CSS, Javascript, C, C++, SEO, analytics, content management system installation and integration (WordPress, Silverstrip, Concrete 5)
MEDIA DESIGN AND EDITING
Adobe Premiere, After Effects, Media Encoder, Audition, Microsoft Office
SUNDRIES
Team work or solo work, fan of both! I'm very eager to help others, have an easy-going attitude and love learning new skills.
WORK HIGHLIGHT
Retail Demo
Brief: design and create an interactive demo, themed for a retail environment, to showcase product features
TOOLS
Photoshop, Dreamweaver, HTML/CSS, Adobe Premiere
FINAL PRODUCT
Demo was showcased at a number of trade shows, included in demo kits for the sales department and made available to download as a guide
KEY FEATURES HIGHLIGHTED
4K video editing, incorporation of swipe interactivity (carousel; product pinch/zoom; product photo rotation),
html generated weather widget, graphic manipulation to create authentic-looking ads
NY Digital Signage Week
Brief: Create an ad and accompanying slogan to promote presence at New York Digital Signage Week
TOOLS
Photoshop, Illustrator
OF NOTE
The slogan was then showcased in further ad campaigns that were displayed in Time Square.
FINAL PRODUCT
Originally planned for a print ad; was later included in email campaigns.
Portfolio
More samples of my past work. Verticals include retail, restaurant and QSR, automotive, consumer electronics, travel/leisure/hospitality, education, museums, sports, healthcare
Contact me!
If you'd like to get in touch, please contact me!
[mesmerize_contact_form shortcode="wpforms id="305""]